Back
Charcoal Pick & Pick Suit
Since 1663 the Barberis Canonico family have been weavers & merchants of cloth, generation after generation. Vitale Barberis Canonico is now one of finest mills in the world with unrivaled traditions, heritage and unique cloth design.
The fine pick & pick weave of this versatile charcoal suit has everything you can wish for: subtle texture, soft hand and an excellent drape. It exudes class and sophistication without trying too hard. The weave looks like a solid colour from a distance, which is a wonderful opportunity to invite someone interesting to take a closer look.
Learn more
Apply the code VIDEOSTYLE at checkout to get the discount!
Customize now
FREE SHIPPING & RETURNS
Tailored and delivered by

May 25

.
CUSTOM MADE FOR YOU
Get your measurements in just

15 minutes following our videos.

Have no fear! We will carefully review the numbers.
100% SUPER 110s WOOL
All Seasonal (9 oz). Woven in Italy by Vitale Barberis Canonico.
100% SATISFACTION GUARANTEE
Alterations are covered for 365 days - up to $125 per suit at your local tailor! You can also return for a full refund or request a remake within 30 days of delivery.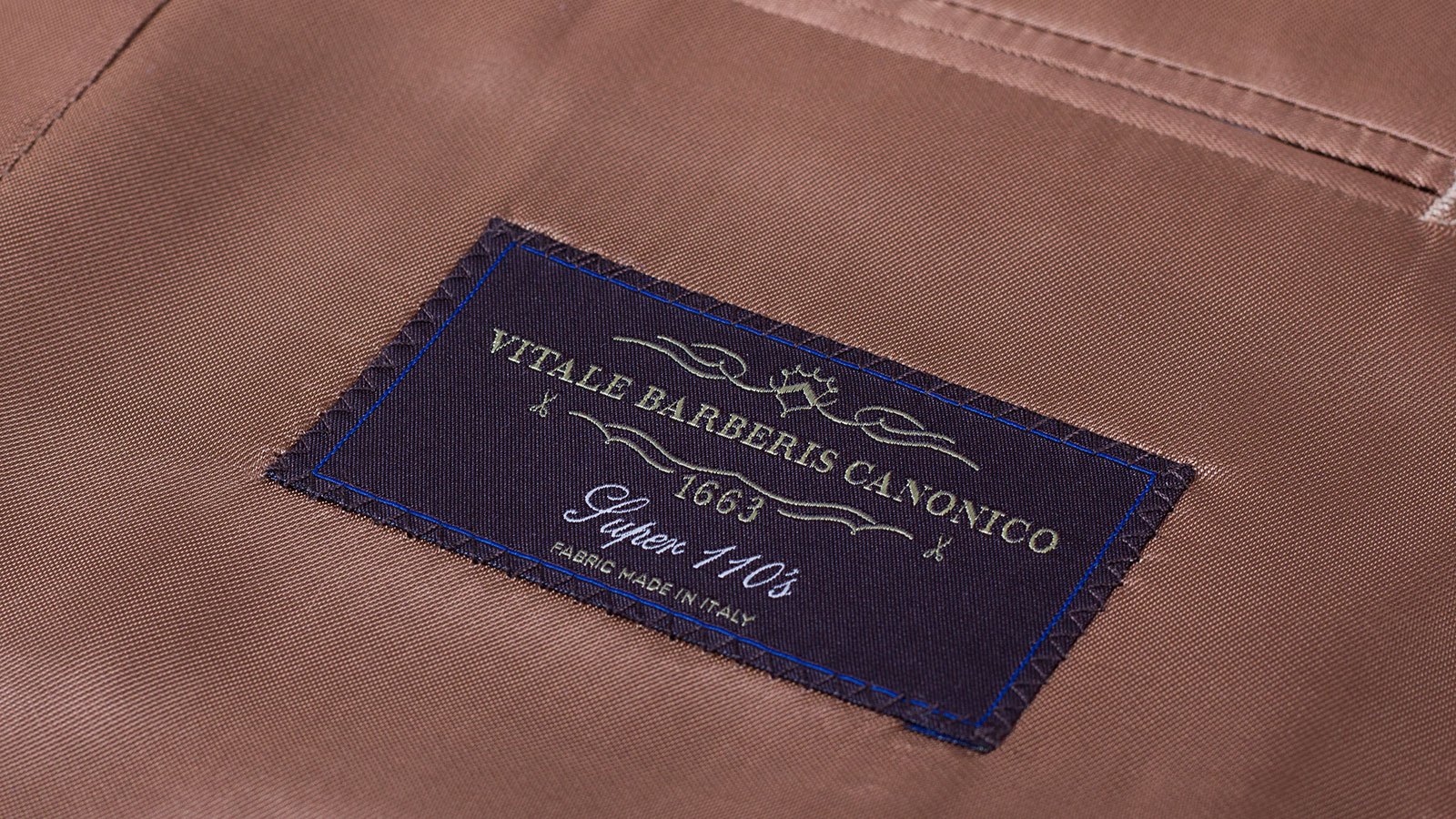 I bought 3 suits. Oliver Wicks worked with me to get the size right on the first, then made the next two. Quality materials, perfect fit, prompt work, and the staff are a pleasure. A great experience!
perfectly fitting suit !! The customer service was very good and helped me a lot.
Incredible service and product. Oliver Wicks lives up to their reputation and absolutely nailed the fit of my suit! Highly recommended! Will order again.
Love my new suit. Fits perfectly. It is my first custom suit. Service was fantastic. They were patient with me. I should have done this many years ago when I bought my first suit! Highly recommend
The suit I purchased fit almost perfect, just one slight adjustment from my tailor and Oliver Wicks picked up the tab! If you're look for a place to buy a custom suit, look no further!